UPDATE:
The Family Festival has been postponed at this time due to low registrations. Thank you to all those who signed up -​ we look forward to holding a Family Festival in the future when the timing is better for families!
'Family, become what you are!'
-Pope John Paul II

Join us for 'Family, become what you are!', a fun-filled and blessed day for families in the Archdiocese of Philadelphia.
Come as you are and grow in the Lord together.
Join Archbishop Pérez for Mass, Deacon Harold Burke-Sivers for a dynamic presentation on families and fatherhood, Dr. Sax for family social media guidance, Corazón Puro for Teen programs, Camp Guadalupe for fun-filled K-8th grade activities, plus Mike and Alicia Hernon from Messy Family Project, with amazing tips for your irreplaceable family!
Children, teens and young adults of all ages welcome! If your entire family cannot make it, bring who can and invite the Grandparents too! Come for part of the day or the whole day.
There will be a Toddler play room/Mommy and Me area set up with babysitters as needed for the entire day.
Date
Saturday April 30 • 10 am – 3:30 pm
Location
Cardinal O'Hara High School, Springfield, PA 19064
Tickets – registration deadline Noon April 26
Family ticket: $75 includes all children & boxed lunches
Grandparents: $15
Individuals: $25
Religious: Free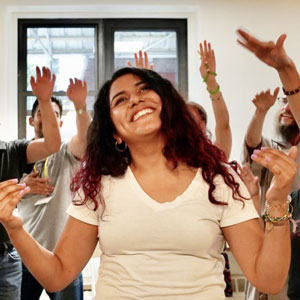 Corazón Puro Youth Ministry
Corazon Puro is a youth ministry formed under the guidance of the Franciscan Friars of the Renewal. Corazon Puro's vision is to transform our culture by the uplifting of holy families, the renewal of the church, and by mobilizing youth and young adult leaders. Inspired by the life and theology of St. John Paull II, Corazon Puro equips youth and families to become Christ-centered, pure of heart, Joy-filled agents of change in their neighborhoods, country and world!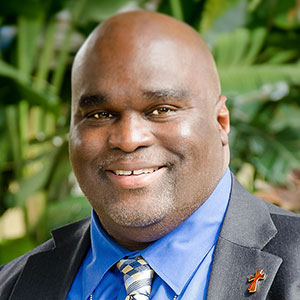 Deacon Harold Burke-Sivers
Deacon Harold Burke-Sivers is an internationally renowned speaker, author, and preacher. He has appeared as a guest on numerous international Catholic radio and television programs, and is the host or co-host of several popular series on the Eternal Word Television Network. Deacon Harold, a Benedictine Oblate, is the author of the best-selling book, Behold the Man: A Catholic Vision of Male Spirituality, and has written the acclaimed work, Father Augustus Tolton: The Slave Who Became the First African American Priest.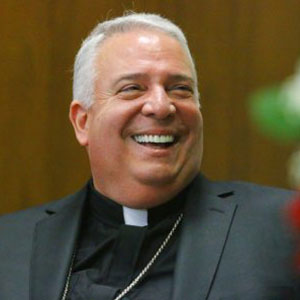 Archbishop Nelson Pérez
Join our Archbishop for the celebration of Mass at 11:00 am. We welcome Archbishop Perez as he shepherds our families always towards hope, holiness and love. A kind, joyous, and hard-working person, Archbishop Pérez enriches those ministries and people entrusted to his care. Rooted in Pope Francis' Apostolic Exhortation, "The Joy of the Gospel," Archbishop Pérez's pastoral vision can be summarized as: "Church on Mission: Proactive, Involved, Supportive, Fruitful, and Joyful"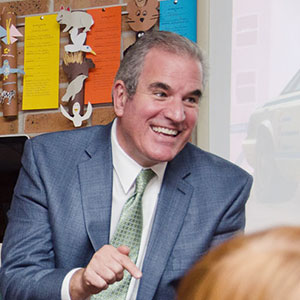 Dr. Leonard Sax, MD PhD
Dr. Sax is a physician, psychologist and author. He speaks on issues of child and adolescent development to more than 460 schools, communities of faith, corporations, community groups and parent groups. He has appeared on the TODAY Show, Relevant Radio, PBS, Fox News, and the British Broadcasting Corporation. Dr. Sax has written books on child development and social media including: Why Gender Matters, Boys Adrift, Girls on the Edge, and The Collapse of Parenting, which became a New York Times bestseller. Dr. Sax lives with his wife and daughter in Chester County, Pennsylvania,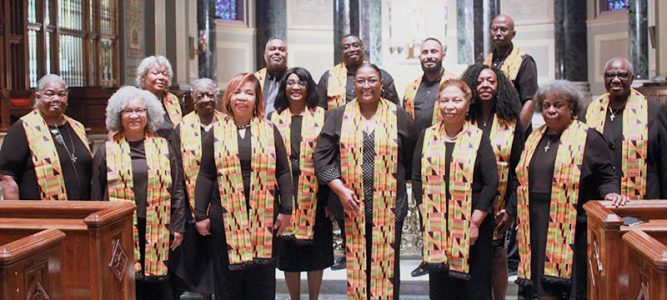 Philadelphia Catholic Gospel Mass Choir
Established in 2014 for the World Meeting of Families. The choir never fails to get people excited, inspired and singing along. Combining the voices from various parishes within the Archdiocese, the choir sings for masses, revivals, celebrations, and the annual Soulful Christmas Concert at the Kimmel Center. The choir is passionate about music and welcomes others who share that passion.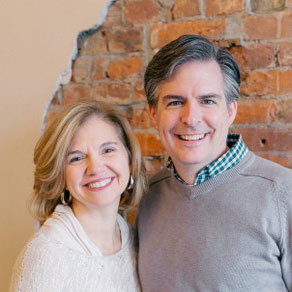 Messy Family Project
Michael and Alicia Hernon are on a mission to empower parents to embrace their sacred calling which they believe is the key to the renewal of the Church and our society. Their ministry, The Messy Family Project, began as a podcast and has grown into a multi-media platform that provides free resources to couples to help them nurture their marriage as well as build a Catholic culture within their home. They reside in Steubenville, OH, and are parents to ten children and grandparents to five. Learn more about them & their ministry at www.messyfamilyproject.org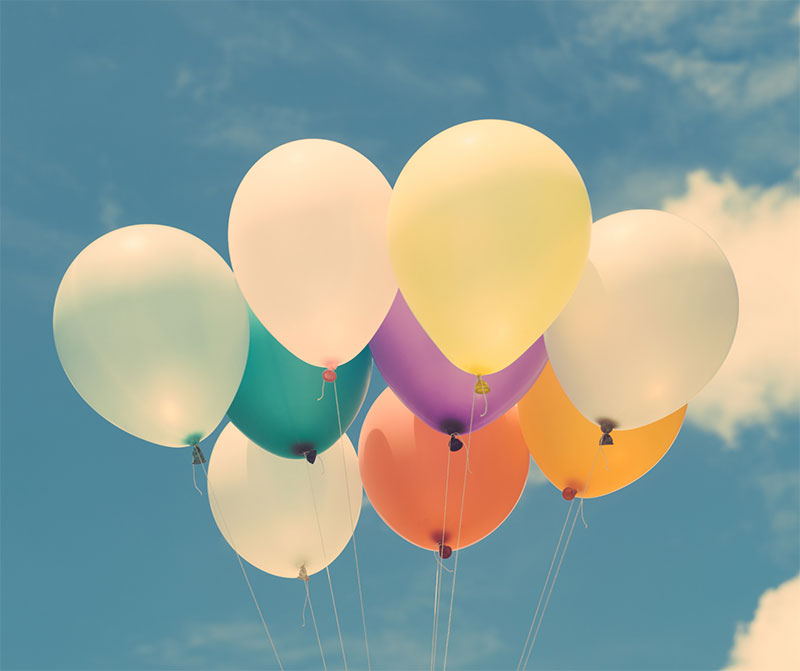 New Family Friendly Schedule
9:30

Registration

Confessions available

10:00 – 10:30
Opening Prayer & Keynote Speaker
Deacon Harold Burke-Sivers
Families & Fatherhood

Optional babsitting available

10:30

short break & stretch

10:35 – 10:55
Family Rosary

11:00 – 12:00

Mass with Archbishop Pérez
Philadelphia Catholic Gospel Choir
12:00 – 1:30

Family Boxed Lunch Picnic (provided)
Face painting for younger kids.
Family games & Festival Fun

Adoration available in chapel

1:30 – 2:00
Social Media Tools
Parents:
Dr. Leonard Sax
Youth and Teen groups:
Camp Guadalupe!
Corazón Puro
2:00 – 2:30
Family Living Tools
Parents:
Messy Family Project
Youth and Teens groups:
Camp Guadalupe!
Corazón Puro
2:30 – 3:30
Family Project & Resolutions
Final Blessing and Commissioning