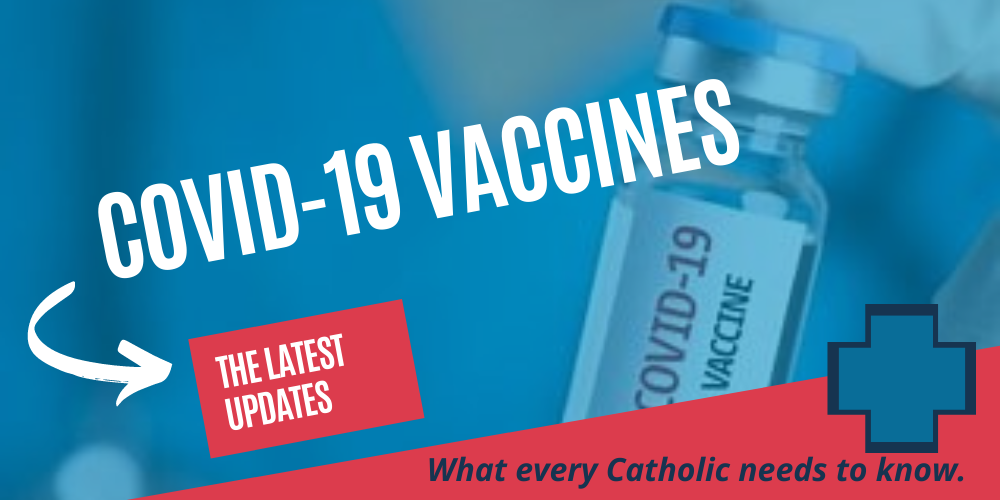 ANSWERS TO KEY QUESTIONS COVID-19

CONSCIENCE AND COVID-19 VACCINES

COVID-19 VACCINE ARTICLE & CHART 


RESEARCH JPII Medical Research Institute

NATIONAL CATHOLIC BIOETHICS CENTER
Covid-19 Resources

By David Prentice, Ph.D.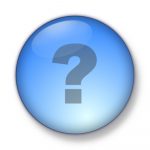 Submit your Covid-19 question
to NCBC HERE.
Vaccine FAQS (Diocese of Arlington)
We are grateful to the Diocese of Arlington for this excellent summary of the Church's teachings on COVID-19 vaccinations.  They are available at the links below in English and Spanish. 
Template for Letters of Objection to COVID Vaccine Pharmaceutical Companies with Contact Information
(Courtesy of the Catholic Medical Association) The Church teaches that while it is morally permissible for Catholics to receive COVID19 vaccines for serious reasons, it is our duty to make known our objection to the use of abortion-derived cell lines in the development of these vaccines.  To assist Catholics in voicing their objections, the Catholic Medical Association has drafted a template letter which we may use to contact pharmaceutical companies, expressing our objection to the use of these morally illicit cell lines and petition them to use only morally licit materials in the future.  Template letters can be found below in English and Spanish. Contact information for the pharmaceutical companies can be found on page 2 of the links below.