Office for Life and Family
✣✣✣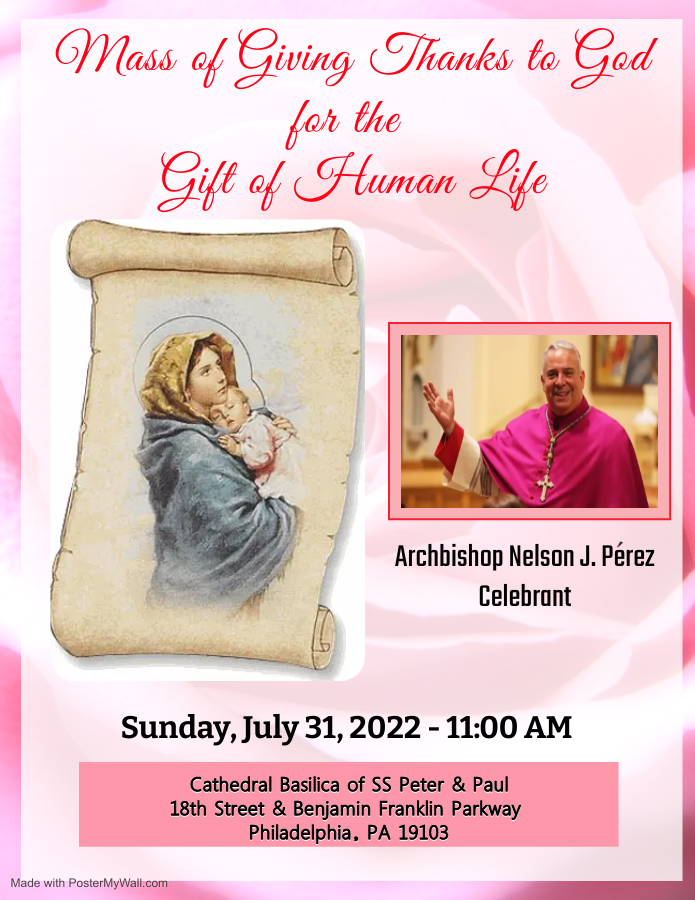 A Catechesis on the Human Person and Gender Ideology 
Most Rev. Michael F. Burbidge, Bishop of Arlington
Read Letter from Bishop Burbidge | Download Document (en Español)
✣✣✣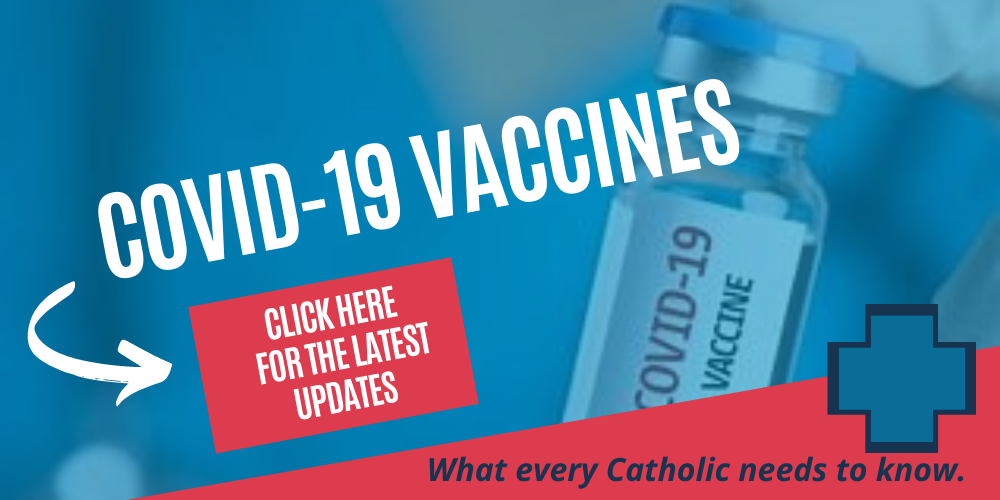 ---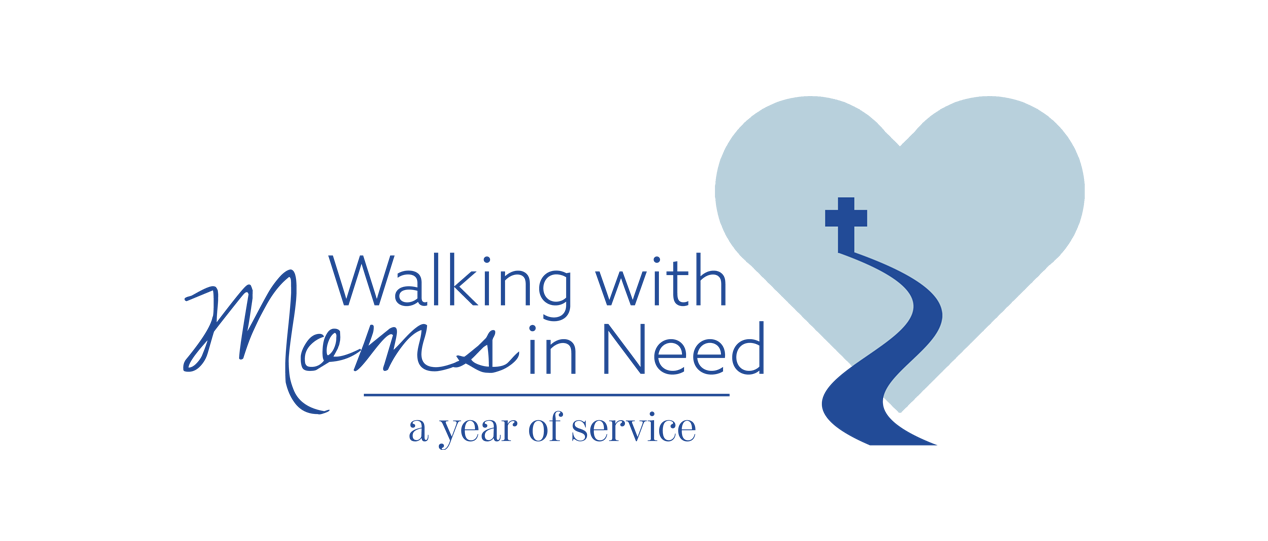 Click HERE for information about 'Walking with Moms in Need' and how to sign your parish up!
✣✣✣
THE THIRD WAY: Homosexuality and the Catholic Church
✣✣✣
Learn how our Archdiocese

is

supporting LIFE:
"The future of humanity passes by way of the family."
-Pope John Paul II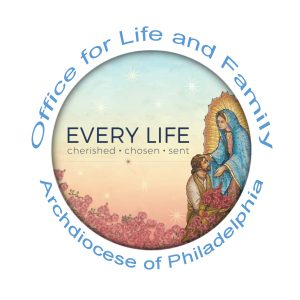 The Office for Life and Family works to uphold the dignity of the human person from conception to natural death, the sacredness of marriage between one man and one woman and the family as the first and vital cell of society.