Are you or a loved one struggling with unwanted same-sex attractions and looking for answers?  Do you feel that there must be a greater truth in human sexuality?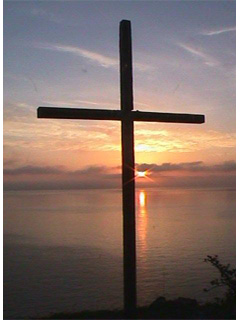 Courage, an apostolate of the Roman Catholic Church, ministers to those with same-sex attractions and their loved ones.  For over 25 years, we have been helping men, women, and their loved ones learn of the root causes of same-sex attraction, the teachings on homosexuality of the Church, and how to live full and chaste lives in Jesus Christ.
From our website you will learn about the Church's teachings on homosexuality, our call to chastity, and the abundance of resources and support for Christians in need.  Through Courage meetings, events, conferences, and retreats, you will get to know others who share in your concerns, struggles, and desire to live a life of fullness with Christ.
"For I know the plans I have for you, says the Lord.  They are plans for good and not for evil, to give you a future and a hope."  – Jeremiah 29:11